We will take you ideas, listen to your dreams and create your once in a lifetime wedding day
"We had a blast, if we ever need another DJ for any
reason, we will be calling you" Jennifer & Mark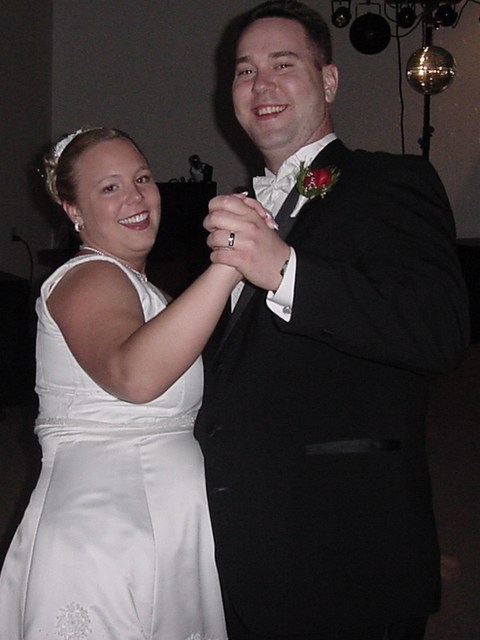 A party is by definition an "entertainment function," and
we will take on the responsibility to make your dreams
come true! Although the food, decorations, photography,
cake, and party favors, etc. are all important, will they
keep your guests involved and entertained?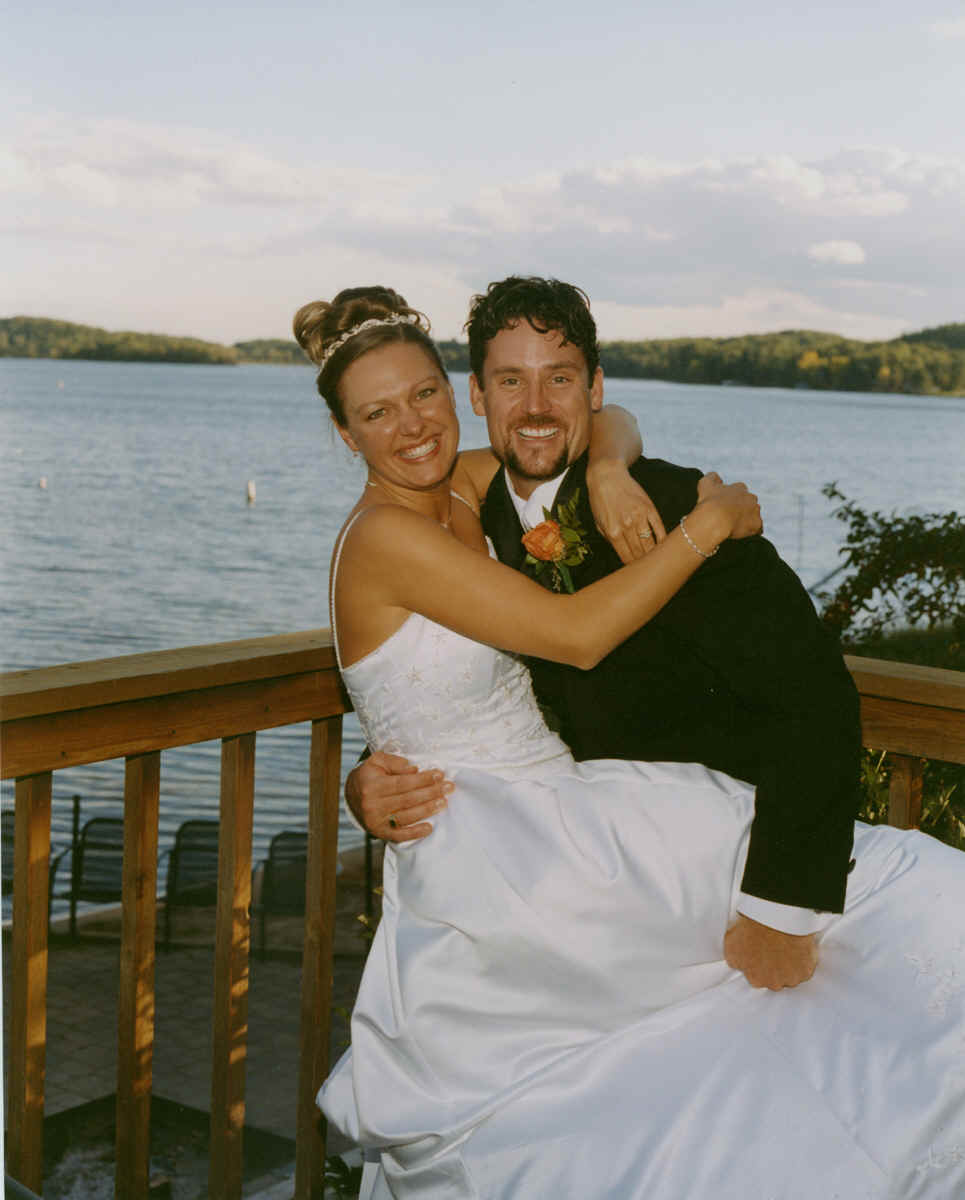 Do you remember the last wedding you were at? What do you remember about it; you
will remember
* How beautiful the bride was
* How was the meal?
* The entertainment, did you stay all night and have fun or did you leave early?
Remember when he asked you the big question?

We are here to help you take that feeling and turn it into an amazing memory.
Call now to set up a time for your free consultation. Where we will gladly give you all of our time and energy, so that we understand what we need to do for you to make this your once in a lifetime day.